OUR TURBINES
Ergo Wind, leader in the small wind turbines sector, designed and developed more than 70 wind turbines on the national territory. Ergo Wind provides assistance to the investitor offering maintenance and monitoring services. Our plants produce more than 10 MWh clean energy for the national daily requirement, avoiding more than 6.300 kg of CO2 emissions.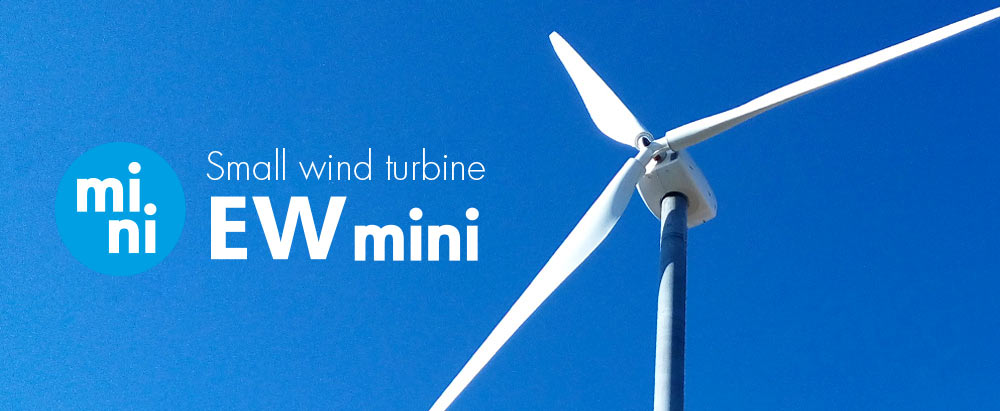 MANUFACTURING PHASES
Ergo Wind turbines, entirely designed and developed in our factory located in Pesaro, represent the perfect match between our know-how and the thirty years experience of TCS Energie, leader in renewable energy sector.

Come and visit us, you will discover the great Italian small wind reality.
HYDRAULIC TOWER
The tower is a very important component of a wind turbine. In order to give stability, support and simplify the installation phase, Ergo Wind designed its lowerable/raisable hydraulic tower.

This particular support tower is realized according to NTC2008 regulation (D.M. 14/01/2008) and can be available in two different heights: 20 and 24 meters.

Made up of three high resistant steel tubes, its hydraulic lifting system is what distinguishes this tower from the rest of common supports. From the first phase of installation to the next of maintenance, it allows a quickly operation in complete autonomy, easily raising/lowering the tower in 20 minutes.
SAFETY SYSTEMS
Our new wind turbine 55 kW KGE55KT1v2 is provided with a three levels safety systems:
two calipers hydraulic brake, positive action device
yaw control
aerodynamic centrifugal appendixes that allow to limit automatically the number of rotations, ensuring the passive safety of the turbine.
This level of safety is possible thanks to the total autonomy of the appendixes on the three blades.

Each blade has got an own appendix-cable-spring system that make the blade independent from the others, in this way, it is not necessary the usage of a synchronization mechanism for the brake action.